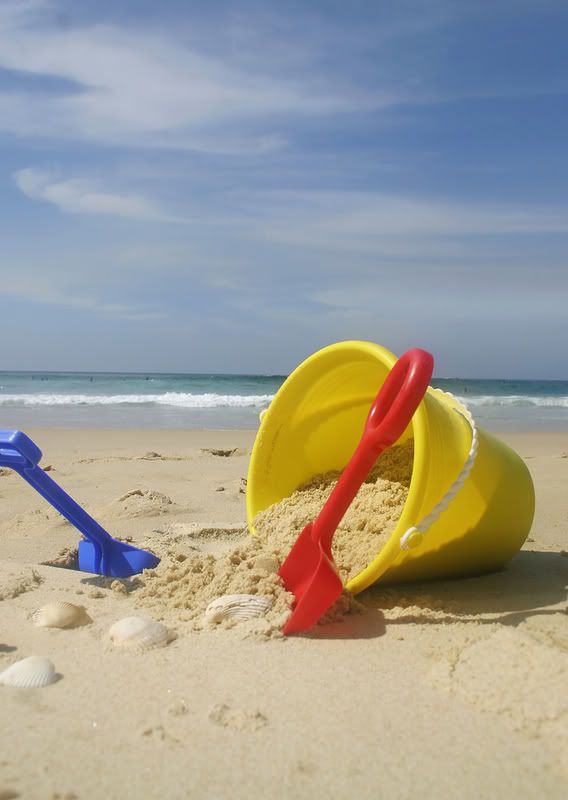 Toys"R"Us has launched a new portion of its website focused on toy safety. The summer safety tips has some good, basic information – including guidelines for determining the right size bike for your child and how to ensure the proper safety helmet fit. Great information to review and follow. You may even want to print it out. The recommendations include asking for a sales associate to help pick out the right size bike and helmet, but I've never found a sales associate at Toys"R"Us to have any time to do that.
There is another section focused on safe toy shopping and play. Now, this section also has some good information on basic toy safety, but it doesn't include any information on toxic chemicals in toys. It is solid information to follow – from checking for broken, loose parts to following age grading guidelines – so, my opinion is that it is good as far as it goes, but it is incomplete.
My Smart Mama Simple Steps for safer toys would include the following recommendations related to potential toxic chemicals in toys:


Steer clear of toys made of or containing polyvinyl chloride ("PVC") because of phthalates used to make PVC soft and flexible, and potentially lead or cadmium, used to stabilize PVC;


Choose toys with less toxic coatings and finishes, such as vegetable based dyes or natural oils;


Skip toys containing polyurethane foam because of volatile organic compounds and flame retardants;


Avoid toys with fragrance, such as scented dolls, because of phthalates;


Skip toy or costume jewelry because of the risk of lead exposure;


Avoid toys coated with stain repellants because of perfluorinated compounds.