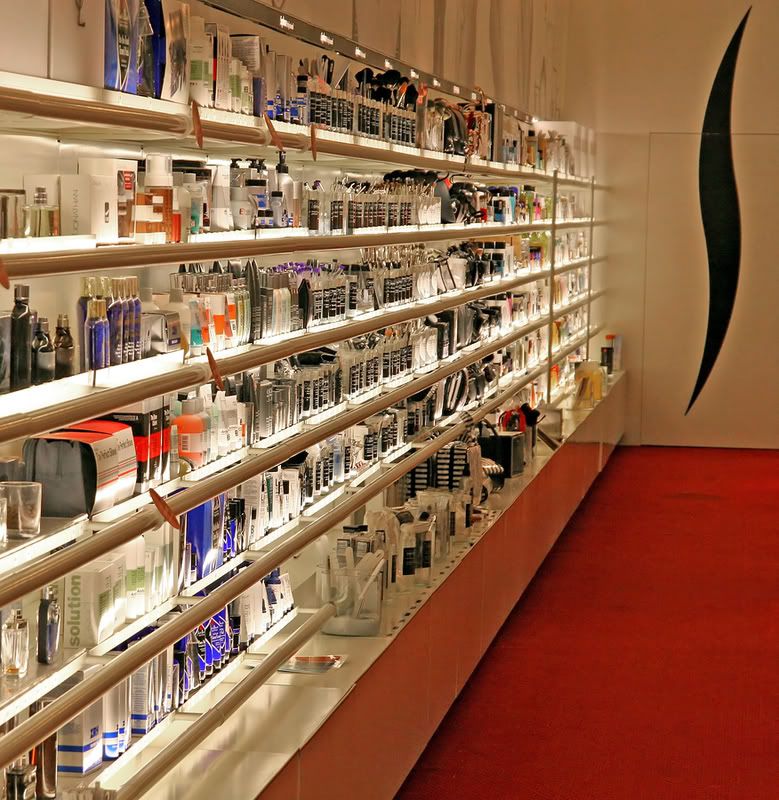 I wrote a detailed blog about the Food and Drug Administration's approach to regulating the cosmetic industry. Or the lack of any substantive regulation. Basically, the FDA doesn't regulate much. The FDA explains that a cosmetic manufacturer can use virtually any ingredient it wants – except for the 9 banned ingredients and restrictions on color additives. In comparison, the European Union has banned 1,100 ingredients from cosmetics.
What's the result? We use a lot of products that contain potentially unsafe ingredients. The Environmental Working Group reports that almost 90% of the 10,500 ingredients commonly used in beauty and personal care prodcuts ahve not been evalauted for safety. So, our products contain hormone disrupting phthalates, cancer causing formaldehyde, cancer causing 1,4-dioxane, potentially hormone disrupting parabens (not to mention allergens) and more. Check out my post on the subject at 5 Minutes for Going Green.
And, if you want an eye opening experience in reading a label, check out my examination of every parent's staple – Johnson's ultimate head to toe baby wash.