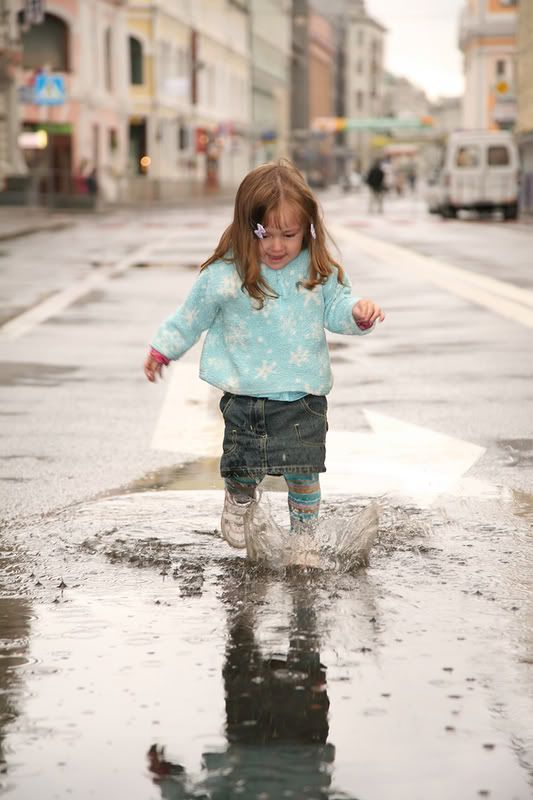 Polyvinyl chloride (aka PVC or vinyl) is referred to as the "poison plastic." It is bad for the environment from manufacture to disposal. And it isn't so great for consumers to use – PVC is usually softened and made flexible with hormone-disrupting phthalates, to which we are exposed when we use the PVC product. PVC also must be stabilized to maintain its strength. It is usually stabilized with lead, cadmium or organotin (if clear). PVC also offgasses other volatile organic compounds (VOCs), some which can be irritating and some of which are known or suspected carcinogens. A study of offgassing from PVC shower curtains found that the chemicals released cause serious problems to the liver as well as the central nervous, respiratory and reproductive systems. In fact, the study found that 108 different VOCs were released from 5 PVC shower curtains over a 28 day period.
So, you might want to skip PVC altogether. And it is relatively easy to do when it comes to stuff like shower curtains (cloth or EVA are options) and mattress covers (wool and others plastics are optiosn). You still have to seek out the options, but they are fairly readily available, from specialty stores to online to big box retailers.
But when it came to the rain cover for the baby stroller, I didn't have much luck finding an option. Luckily, I'm in Los Angeles, and it really hasn't rained much. I've been able to get away without one for my kids. But parents in areas with a little bit more rain have had a hard time finding a PVC free alternative.
And then along came Kirstin of Trying to be Greener. She did her homework, and found a PVC free option that will fit most baby strollers. She discovered that Orbit Baby makes a PVC free and phthalate free rain cover. Orbit Baby sent her two covers – one for an infant carrier and one for a toddler stroller. She then tested the covers she was sent with most major strollers, and blogged her findings. If you are buying a stroller cover, I urge you to go read her blog. She also took pictures of how the Orbit Baby cover fit her stroller.