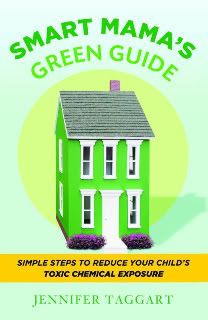 Okay, I know it is rude to type in all caps, but I've been jumping up and down and screaming since my book – Smart Mama's Green Guide: Simple Steps to Reduce Your Child's Toxic Chemical Exposure – is NOW published.
HOLY CARP – I'M PUBLISHED!
WOOT!
And, I even got my first review from someone other than my mom. Lisa Albrecht, founder of Laundrytree, sent me her preliminary review by email. She said:
Holy cow. She's brilliant. Seriously. Your book makes me want to sit across from you at dinner and listen to you just… talk! It's funny and informative (which I think is a stellar mix). You're handling a VERY SCARY subject in an engaging, "you can do this" sort of way. I think it's simply brilliant, and I can't IMAGINE the amount of work that went into writing it.
How awesome is that for a review?
If you don't know about
Laundrytree
, you should. Laundrytree sells soapnuts, the brilliant eco-friendly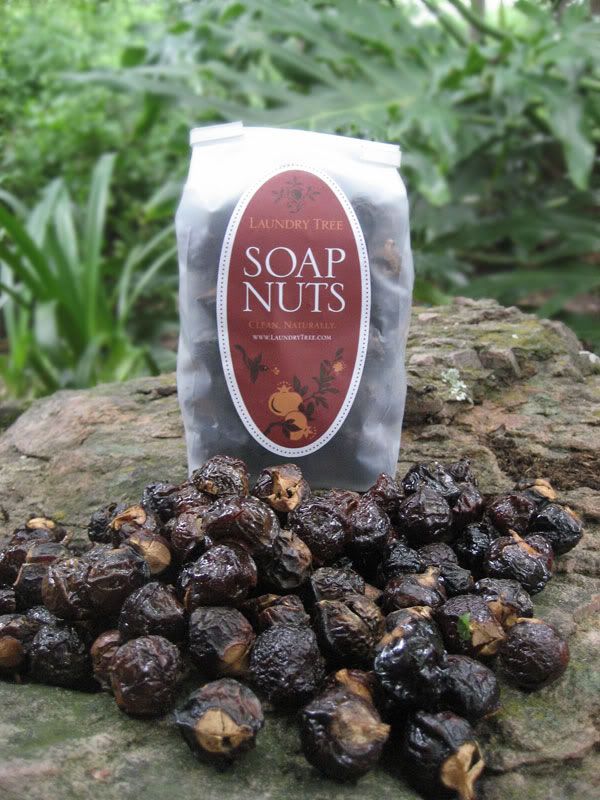 way to wash your clothes. They are the fruit of a tree, and you can use them to do your wash. Even in a front load high efficiency machine, which is what we have. Our family pretty much only uses Laundrytree's soapnuts, unless I'm trying out another product. (Shhhh! Don't tell my husband – he thinks I wash his clothes with liquid detergent – I do, but it is made from the soapnuts.)
You can win a deluxe starter set from Laundrytree (retail value $49.99) at my book's sitewarming Twitter party on June 26, 2009 from 6 to 7 pm Pacific – details to follow. The party will be hosted by Amy from
ResourecefulMommy
. Full disclosure – I used Laundrytree's soapnuts long before this donation – and asked Lisa to donate
because
I love them so much! Also, if you are in Los Angeles, you can get a free sample of the soapnuts if you are one of the first 150 attendees to the book launch party – the
Ultimate Healthy Parenting Party
– on June 28, 2009.
Okay, so now go buy my book:
This is the unique URL for this post. Please click before sharing. Thanks much.